Well in the last few days a lot of people have been asking me to recommend a good smartwatch for them. Now usually I always have a top 3 in every product category, except for this one. There are a number of reasons why I find it difficult recommending smartwatches to people. Today I'll be sharing some of them with you.
Limited Capabilities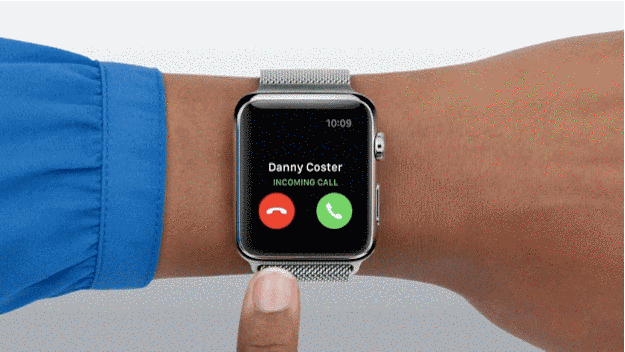 Wearable tech is still pretty new and hence the functionality it provides is also very limited. The progress it is making is also pretty slow. It has been quite a while since the announcement of Android Wear 2.0 and Samsung's Tizen OS. Apple has been doing really well in this segment with the new Apple Watch 3, which is probably the best smartwatch in the market right now. Also, the things that smartwatches can be used for are pretty limited and what exists isn't very convenient.For example, some smartwatches let you make phone calls from your smartwatch. But you have to use the speaker on your watch which means other people can also listen in on your conversations. Texting also uses voice typing which is great on most smartwatches. Again you don't always want people around you to know what you are typing. The feature that most people will be buying a smartwatch for will probably be the fitness tracking. For such a small piece of hardware, it does offer a lot of capabilities but it is still not the most accurate method of tracking your fitness stats.
Battery Life
This is probably the biggest problem with smartwatches right now. Because of their smaller size, the battery capacity is not that great. And that's why the battery life on most smartwatches is pretty terrible. Buying a smartwatch also means that you now have one more device that needs to be charged almost every day. Which can be a problem if you are like me and forget to charge your devices.
Durability
Most smartwatches come with water resistance but one has to understand that they are still pieces of technology like smartphones and laptops. And just like other devices, smartwatches also have a lifespan. There will come a time when the OS is going to slow down and the battery life will decrease with every charge. And the repair costs for these things will also be quite high. Bottom line is smartwatches are not going to last as long as your G-Shock.
Pricing
As is the case with new technology, smartwatches aren't very cheap. The Apple Watch 3 costs somewhere around 30k and the gear s3 costs roundabout 25k. Now considering all of the above points and the amount of functionality you will be getting I don't think it is a very good deal. I'm sure costs will come down as the technology evolves. But until then, I'm going to stick with my analog watch or pick up a Mi band.